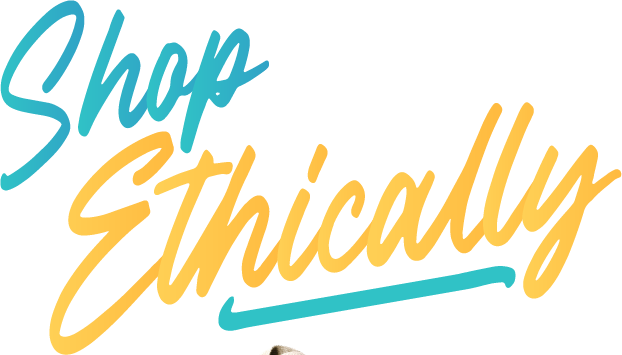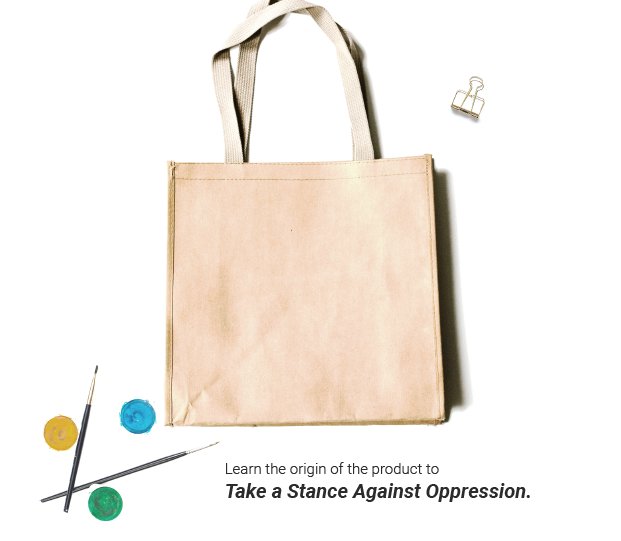 Fight Monopoly
Big corporations and rich nations can exert drastic influence globally, affecting policies and people's livelihood.

Stand for Human Rights
Many countries still have human rights issues or poor working conditions. Continuing buying from them means saying OK to breaching international human rights laws.

Support Diversity
Artisan and many small businesses have sacrificed part of their margin for good manufacturing practices. They need our support to co-exist with profit-driven businesses.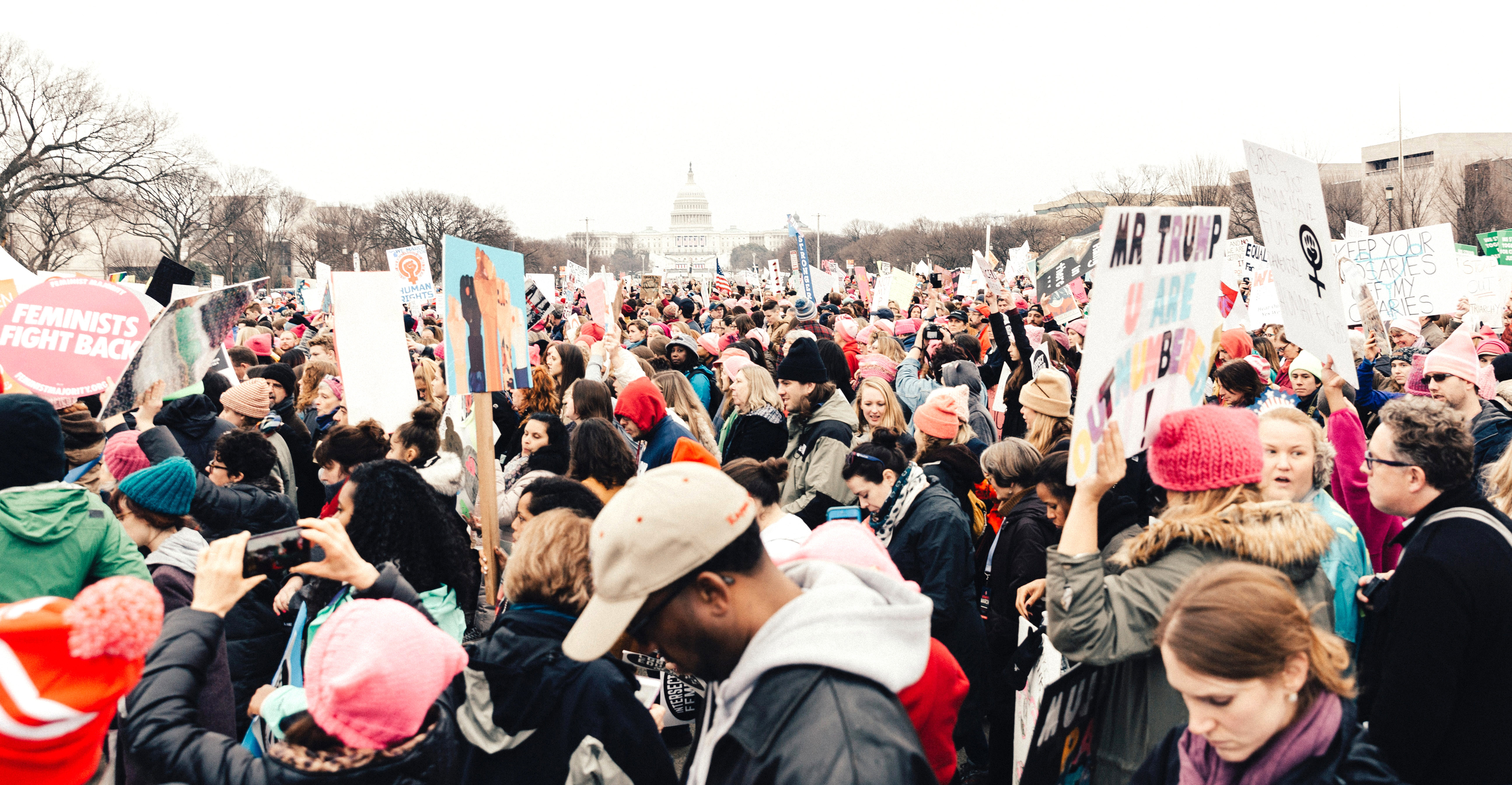 Join Our
MOVEMENT
Origin-Nation's database is mainly driven by user content. While we cannot guarantee the accuracy of the information, this means we are not biassed towards any company. Everyone is welcome to contribute to the database.
WHY
Origin-Nations?
We have all experienced the tedious process of policymaking and the lack of compassion from corporate giants on pressing matters like global warming and refugees. Taking inspiration from the decentralised democracy movement in Hong Kong, Origin-Nations is a platform for public participation in choosing what kind of businesses do we want in the future.